Wealth Management Services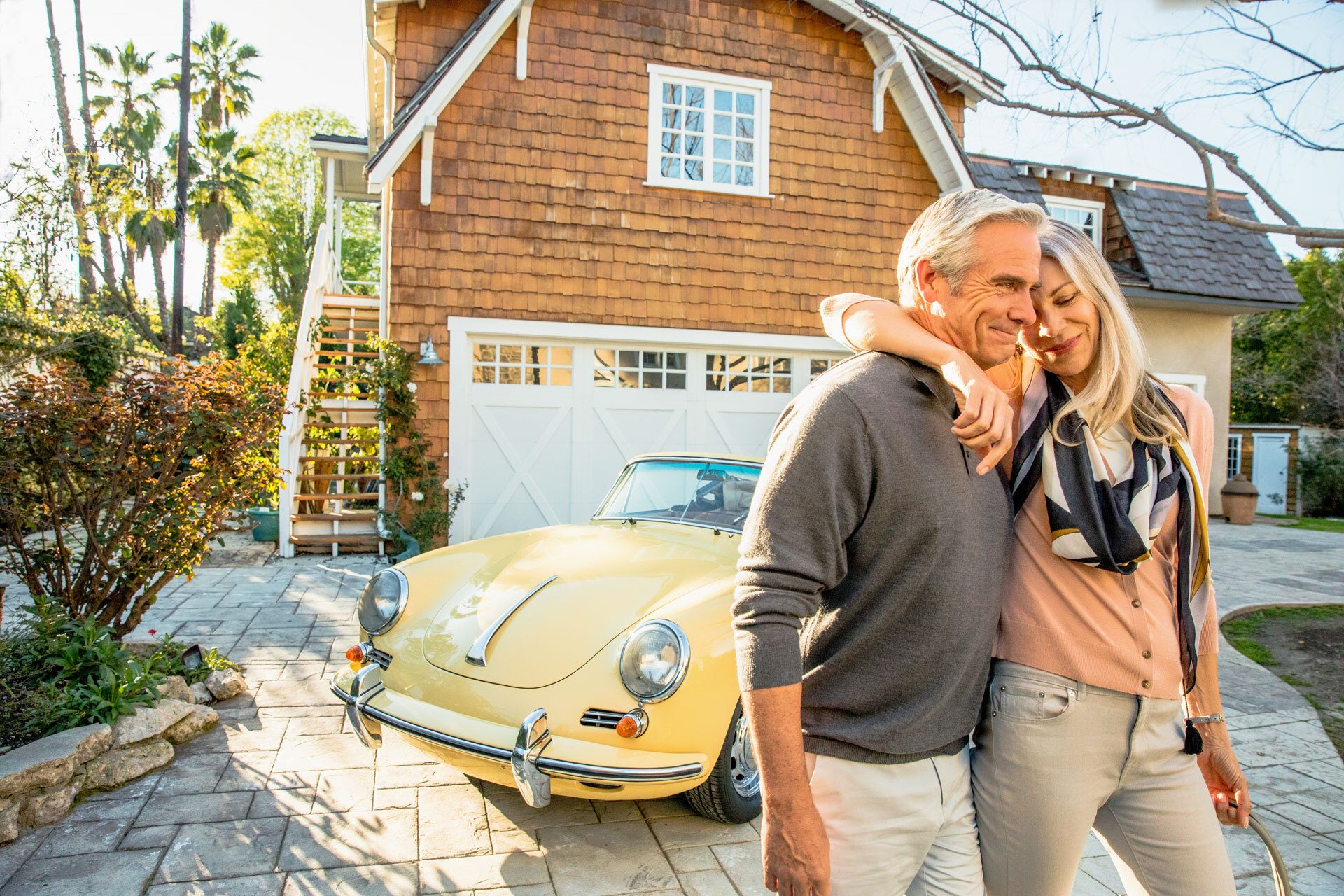 The Altheide Tam Financial Group of Wells Fargo Advisors provides a wide array of Wealth Management Services to better serve your needs:
529 Plans
Advisory Programs
Alternative Investments
Annuities
Capital Market Services
Commodities
Corporate Executive Services
Estate Investment Planning
Equities
Fixed Income
Insurance
Lending and banking services through Wells Fargo affiliates
Mutual Funds
Net Unrealized Appreciation (NUA) Analysis
Options
Retirement Plan Consulting
IRA and 401(k) Strategies
Syndicate/Capital Markets (through Wells Fargo Securities)
Trusts (through affiliates)
* Wells Fargo Securities is the trade name for the capital markets and investment banking services of Wells Fargo & Company and its subsidiaries, including Wells Fargo Securities, LLC, member NYSE, FINRA and SIPC and Wells Fargo Bank, National Association. Wells Fargo Bank, N.A. is a banking affiliate of Wells Fargo & Company.